No sooner have we tried to lose all the Christmas weight and finally got back into those spray on jeans, we've all had to face the stark reality that it's 2016. TWO-THOUSAND AND FUCKING SIXTEEN. In earth years!!
So we felt the best way to deal with this surprisingly depressing fact is to pretend it was in fact 2006 where the real world of bills, vine celebrities and Donald Trump running for president didn't exist, and the only thing that ACTUALLY mattered was if you could get away with wearing two studded belts at the same time.
Let's set the scene: your room has become a hazard to the environment with the amount of hairspray used, parents are confused about the cult of "emo" (which would go on to divide alternative kids for years to come) and suddenly Fall Out Boy were on MTV. But don't worry, guys, the world may not understand you, but The Pop Punk Days does.
Taking Back Sunday – Louder Now

Emo / Screamo's poster boys came back with a smash of a third album, proving consistency through line up changes can work and filling your life with "Make Damn Sure"
Feature Track: Liar

Cute is What We Aim For – Same Old Blood Rush With a New Touch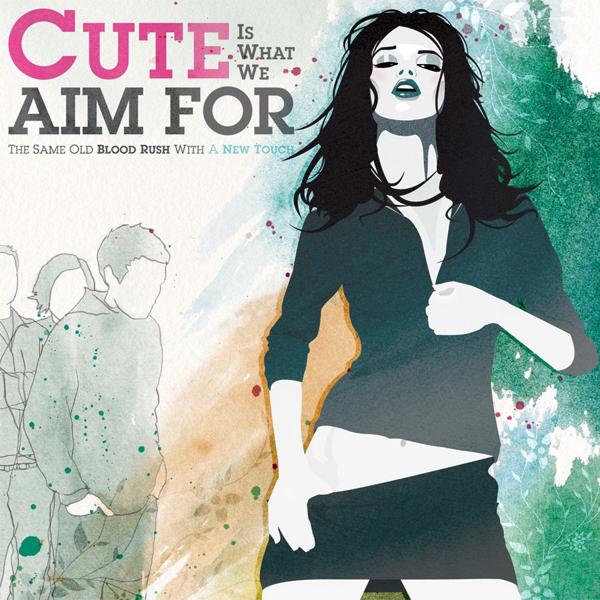 Nothing said 2006 like this album. Indicative of a sassy fringed frontman, wry wit of post teen angst riddled lyrics and enough catchy hooks to make you want a tetanus shot.
Feature Track: Curse of Curves

AFI – December Underground
At their 7th studio album, AFI were and still are considered legends of the scene and 2006 say them open up a tiny bit more to the mainstream due to the popularity that 'emo' was gaining at the time. Of course, the alternative anthem of the summer had to be…
Feature Track: Miss Murder

Brand New – The Devil and God Are Raging Inside Me
The much anticipated and major label release of every cult alternative fan boy was not left disappointed by a change of style and excellence of execution. Track after track of evocative emo melancholy accompanied by beautiful song writing (and this was the simplest review I could think of)
Feature Track: The entire album…but if I had to choose, You Won't Know

My Chemical Romance – The Black Parade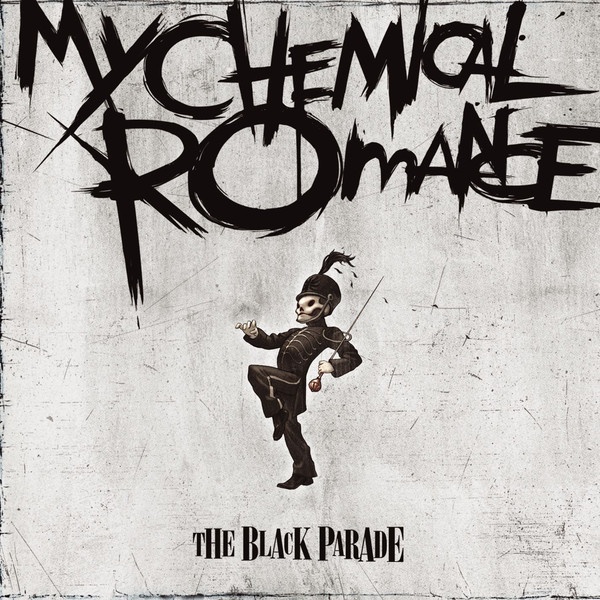 The call to arms and rigid divide between stalwart emo kids and the new generation of bleeding heart, black lined-eyed youth. But who ever you are, when you hear that first piano key of "Welcome to the Black Parade" you're mic swinging and lyric singing like it's 2006 and you've just received 50 picture comments on Myspace! Long Live The Black Parade!
Feature Track: Famous Last Words

New Found Glory – Coming Home
One of the pop punk favorites most underrated albums, Coming Home showed a softer side to New Found Glory, with less nasal vocals, added piano melodies and some decent ballads that injected a bit of love into the usual fast paced pop punk we all fell for before.
Feature Track: It's Not Your Fault

Dashboard Confessional – Dusk and Summer
Sporting the track "Vindicated" from Superhero Super-flop Spider-Man 2, Chris Carrabba still knew how to pull at your heartstrings in 2006. A must have for all the Seth Cohen clones who wanted to show it's totally cool for guys to have feelings now, heck it's not 2001 any more!
Feature Track: Don't Wait

Hit The Lights – This Is A Stick Up, Don't Make It A Murder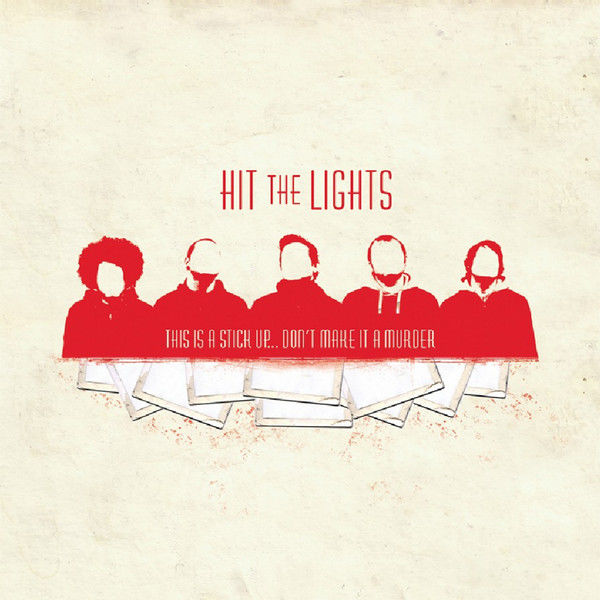 The best hit the lights album hands down! Hook after hook with crunching drop d riffs. One of the best pop punk albums to come out and still holds it own 10 years later. That hidden track though!
Feature Track: Body Bag

Mayday Parade – Tales Told By Dead Friends
Arguably one of the great pop / alt crossover bands that retain credibility, Mayday Parade dropped this EP in 2006 with some raw, emotional driven songs that probably provided the backing track to a break up or two in 2006 and was the first time we got to hear "When I Get Home You're So Dead"
Feature Track: Your Song

The Red Jumpsuit Apparatus – Don't You Fake It
A lot can be said for TRJA, not all positive, however the début record was undeniably a big part of 2006. A lot of buzz surrounded the band and in all fairness this album has a lot of great tracks…and of course, for ten years now we've all been spilling cheap vodka drinks whilst screaming the lyrics to "Face Down" in our friends faces.
Feature Track: Atrophy

Don't you feel better now? 2006 was a fascinating change in the alt scene where cult music tried to remain secret when it was pushed to mainstream and had all the "norms" questioning what we'd be listening to for the past 3 years. And let's not forget The Early November released a 3 disc concept album which included a trombone solo. Crazy days! Let us know if we missed out any of your favourite tracks from 2006 or even just post your Myspace profile pic for us all to leave some adoring comments
To listen to all the tracks above, subscribe to our spotify playlist!